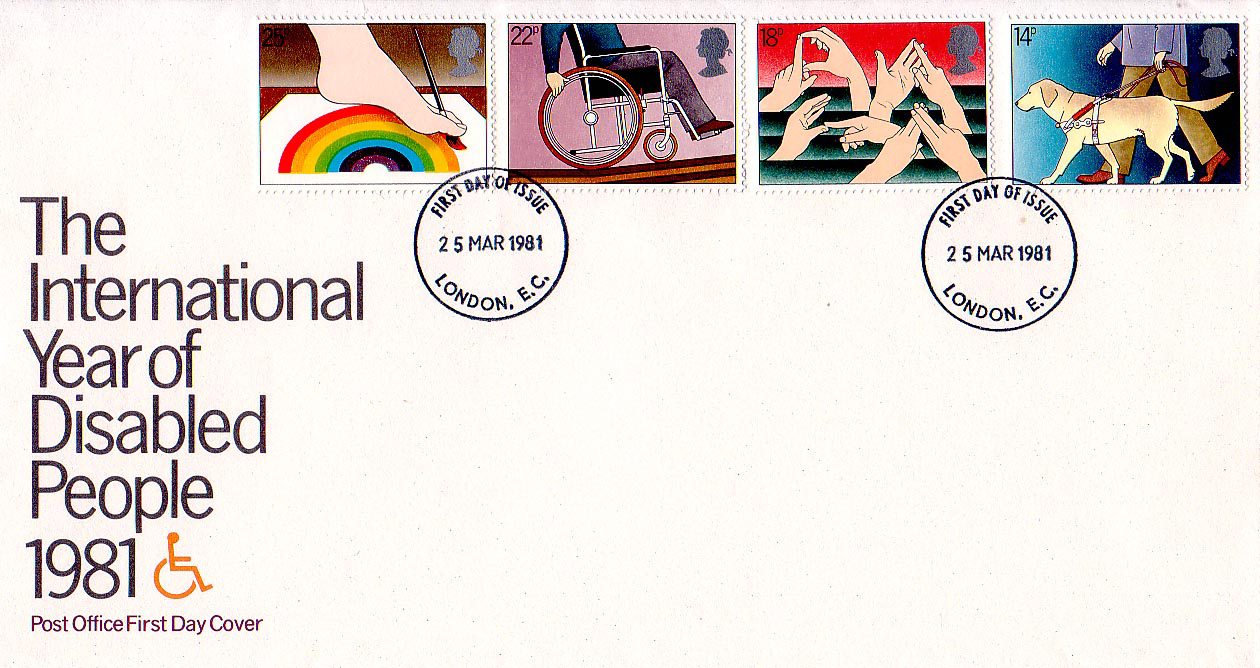 Call for blogposts: A Public Global History of the International Year of Disabled Persons (1981)
Since 2015 the European Research Council-funded project Rethinking Disability (http://rethinkingdisability.net/  has undertaken the first study of the far-reaching implications of the International Year of Disabled Persons (IYDP), a landmark event organized by the United Nations in 1981, which appears to have gone virtually unrecognized in scholarship. Its hypothesis is that the International Year, together with its counterpart, the International Decade of Disabled Persons (1982-1993) was the most significant watershed in the modern history of disability, which placed this issue into a global context.
The research by the Rethinking Disability team has covered several countries all over the world, but there are still a lot of countries, regions, organizations and communities about which we know too little. For this reason, we are launching a crowdsourcing initiative. We are hereby asking members of the public to contribute to this initiative by writing a blogpost, conducting or giving an interview, sharing relevant documents and visual materials with us or in any other way you see fit. We invite contributions also in languages other than English in which case we will offer individual arrangements for the translation.
Please send your contributions and queries to the email address: rethinkingdisability@hum.leidenuniv.nl.
Moreover, you can also reach us via twitter @ERC_Rethinking where we will also post updates about this initiative which will be launched on 2 December 2019 in the International Institute for Social History in Amsterdam during an event marking the eve of the International Day of Persons with Disabilities.